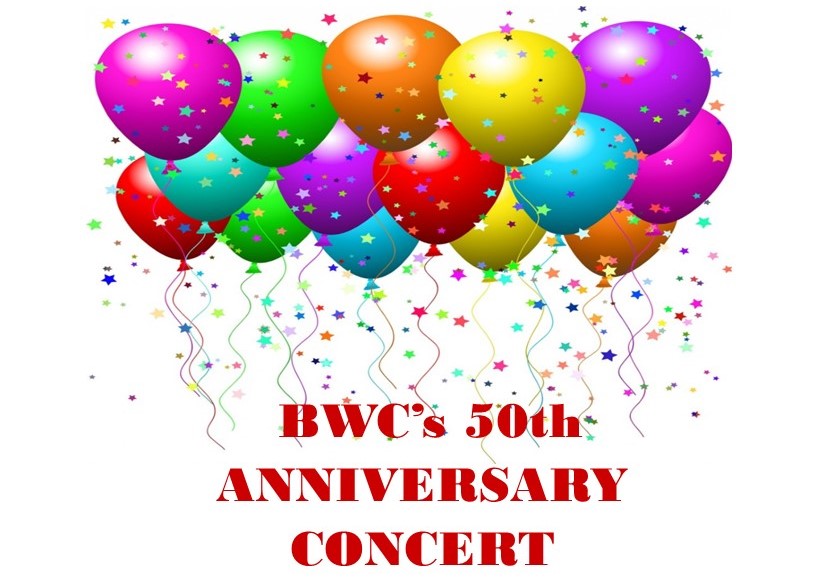 50th Anniversary Concert
Join us for a concert of music that celebrates women, featuring popular pieces from the 1970s that were written by or for women or made popular by female singers. All are familiar tunes, made famous by the movies, Broadway or popular radio.
The concert will include pieces that are upbeat and fun, nostalgic, and meaningful, and will take you back to where you where when you first heard that song.
BWC is directed by Birgit Fioravante, a career opera singer and voice teacher, and accompanied by professional pianist Carolyn Morgan. Both of these talented women have guided BWC for more than 12 years. The chorus has 35 members, and singers are always welcome to visit a rehearsal on Wednesdays at 10 a.m. at Sunshine Cathedral, 1480 SW 9th Avenue, Fort Lauderdale, FL 33315.
Tickets are $15 at the door.